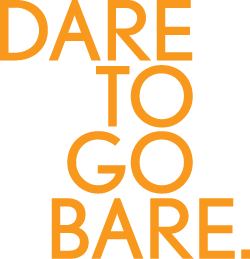 AFTER WAXING PRODUCTS AT URBAN WAX
We now have some wonderful after waxing products available at our 3 locations.
HOURS
M-F 9am-8pm
Sa 9am-6pm
Su 11am-6pm
"I have the simplest tastes. I am always satisfied with the best."
– Oscar Wilde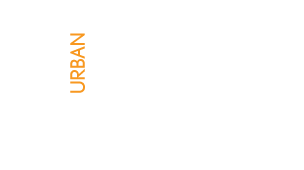 Our number one priority at Urban Wax, is you, our guests. We strive to give you a service that is top notch. Each and every visit to Urban Wax, you can expect to be welcomed upon arrival by our professional front desk staff, taken to one of our spotless treatment rooms and given a safe wax in a clean, fresh and sanitary environment.
If you receive a service with us that does not meet our impeccably high standards, take advantage of our Urban Wax Promise—let us know, and WE WILL ALWAYS MAKE IT RIGHT.
"Be the change you want to see in the world."
- Mahatma Gandhi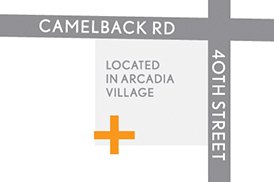 3941 E CAMELBACK RD
PHOENIX, AZ 85018
(located in Arcadia Village)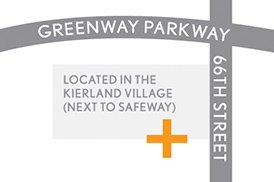 6501 E GREENWAY PKWY, STE 153
SCOTTSDALE, AZ 85254
(located next to Safeway)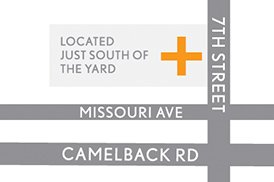 5600 N. 7TH ST
PHOENIX, AZ 85012
(At The Colony, just south of The Yard)